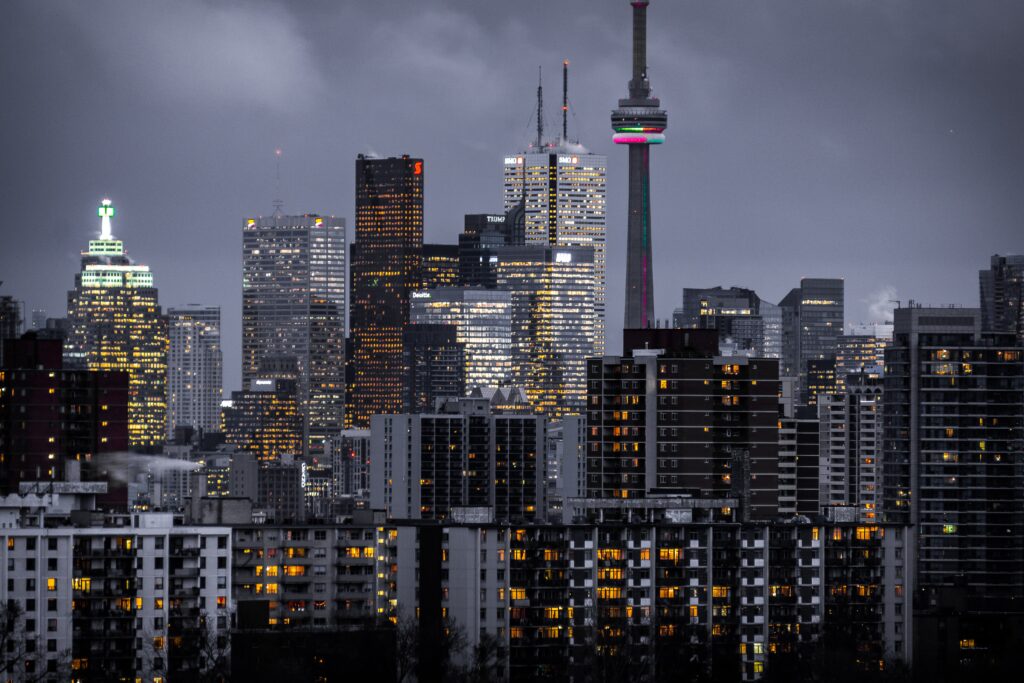 GFS
BUILDERS & DEVELOPERS
Leave the responsibility to our experts when owning a single unit, an entire building, or land. Our trusted team of engineers, architects, workers, and partners handles projects of any scale. GFS International guarantees top-notch development, construction, and property management, offering hassle-free experiences. We prioritize excellence, staying committed to delivering more than expected.

Land development involves creating designs or altering land use. GFS builders and developers excel in delivering well-planned projects for both residential and commercial purposes, greatly appreciated by our valued clients and visitors.

Residential and commercial properties refer to any real estate, whether improved or unaltered, located in the unincorporated area of the concerned region, suitable for both residential and business use, including any designs and plans associated with the property.

Housing societies prioritize the common populace's well-being. We construct affordable condos, units, and homes, offering a consolidated and secure living space for middle-income families on limited land, equipped with essential modern amenities such as radio and CCTV cameras.

Amenity land comprises lakeside areas, including scenic hills, rural parklands, and community parks. GFS Builders and Developers enhance the surroundings with essential facilities like mosques, parks, healthcare centers, universities, and more. Despite budget constraints, we ensure durable and safe constructions using high-quality materials, creating a reliable environment.

Commercial land falls into a distinct category designed for specific purposes. It undergoes separate evaluation and treatment compared to residential land by local authorities and developers. While values generally appreciate, commercial land can experience significant fluctuations.

Industrial land is ideal for port, harbor, manufacturing, or warehousing purposes. GFS Builders and Developers cater to the needs of valued clients, creating, designing, and transforming commercial structures, including offices, banks, gas stations, markets, shops, restaurants, and even industrial facilities.
Big builders, trustful projects, best for investment and big profit.
If you value professionalism, punctuality, and reliability, then GFS is your choice.
Very cooperative staff of GFS Builders & Developer. Doing good work on all projects in Karachi.
By far it is a reliable and authenticated builder and developer that is doing well on almost all of its existing projects. I hope and pray that they continue to deliver and make GFS a brand of reliability. Best wishes and good luck.
Sound trustworthy, good projects, and good deals too.
Good place and cooperative staff of GFS Builders & Developers
GFS builder is providing good services as a builders and developers. They have launched various project all over Karachi. They are main official of Karachi T20 cricket team.
One of the renowned & reliable builders & developers in real estate sector of Pakistan. The most famous projects of GFS are Seven Wonders City Phase 1, Phase 2, and Phase 3 in Karachi etc.
Best real estate builders and developers of 7 wonder cities in Karachi, Islamabad and now in Peshawar.
The search for the optimal apartment was fast, the paperwork went smoothly and all questions and suggestions were promptly addressed.
Always responsive and helpful, knowledgeable and friendly.