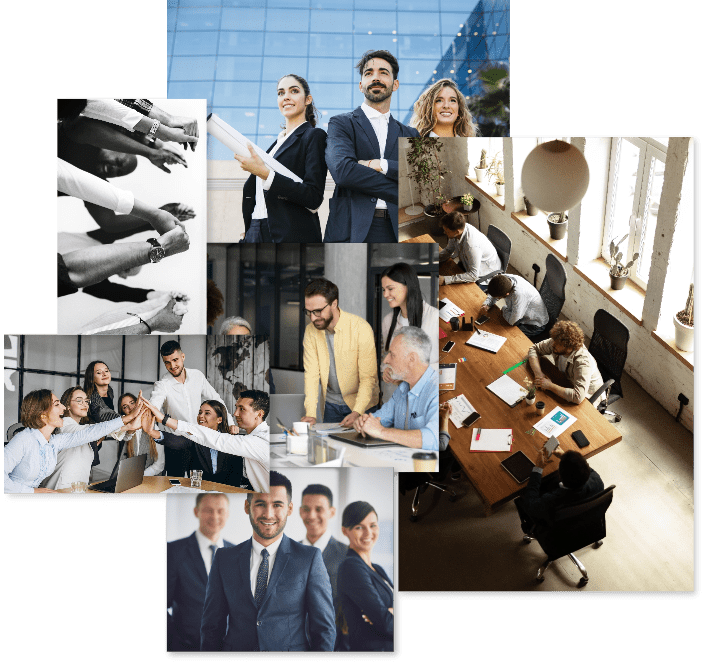 GFS BUILDERS & DEVELOPERS
GFS International is a forward-thinking organization that offers a comprehensive range of construction services and investment management. We place significant importance on trust and mutual respect, cultivating positive relationships with clients, architects, engineers, subcontractors, and suppliers. 
Our extensive approach, which encourages shared responsibility, ensures the highest level of professionalism and results across all projects. With many years of experience in the construction and development field, GFS has successfully delivered a multitude of projects, ranging from residential to commercial, in various sizes and formats. 
We've also effectively addressed customer needs in diverse areas. Each project we undertake embodies quality and value, positioning you to invest in your future confidently. Our President, Mr. Irfan Wahid, is a prominent and versatile builder in Pakistan, with over six years of experience in engineering, supervision, and executive roles within various organizations in London and New York. He has also served as Vice President of several prominent builders' associations. 
On the other hand, Mr. Mansoor Wahid (Managing Director) and Mr. Mohsin Wahid (Company Director) handle all business management and marketing-related matters, leveraging their extensive expertise and experience in their respective fields.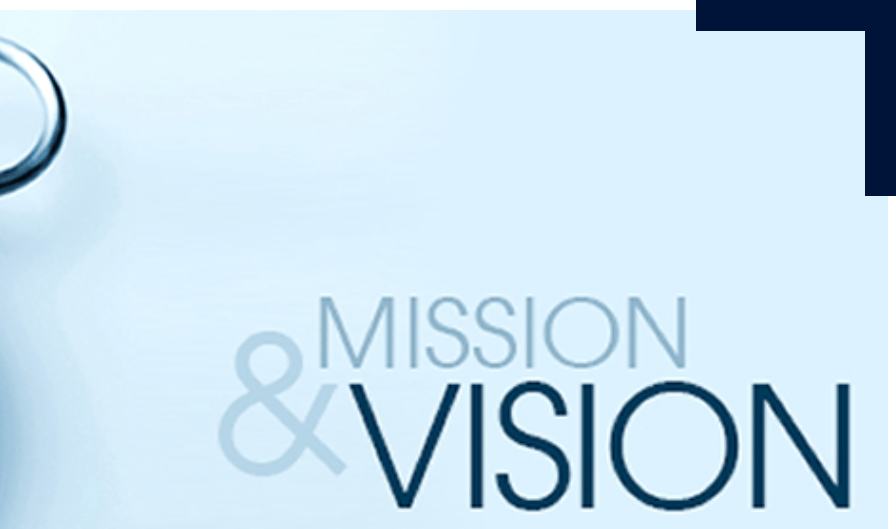 At GFS International, our mission is to lead the global construction and real estate market with unwavering commitment. We aspire to be the first choice of our clients, delivering exceptional work experiences and consistently high-quality, on-time results. Through our relentless pursuit of productivity and a dedication to craftsmanship, we aim to set new industry standards. We are driven to provide projects that not only meet international benchmarks but also exceed client expectations. Our core purpose is to deliver exceptional value through innovative and sustainable building solutions, tailored to your needs.
GFS International envisions itself as the epitome of excellence in the construction and real estate industry on a global scale. We strive to be renowned as the preferred choice for clients, known for our brilliant work experiences and unwavering commitment to delivering high-quality projects on time. Our vision is to revolutionize the construction industry by consistently administering exceptional craftsmanship and pushing the boundaries of productivity. We are committed to becoming the best construction organization, setting international standards and ensuring complete client satisfaction. Through our projects, we aim to deliver outstanding value, ushering in a new era of appealing, sustainable, and innovative buildings, driven by unique and visionary building solutions.
The main focus of GFS builders and developers is to turn Pakistan into a better option for builders and construction industries by delivering ideal projects with the immense strength of workers, architects, engineers, associates, etc. Keeping the best quality types of machinery for building and development will make impossible tasks possible with the latest concepts. GFS builders and developers comprehend their clients' needs and give them exceptional results to optimize the value of the clients.
24/7 service
Value of money
Client satisfaction
Commitments
Presentation
Owned/ executive elite properties
Trust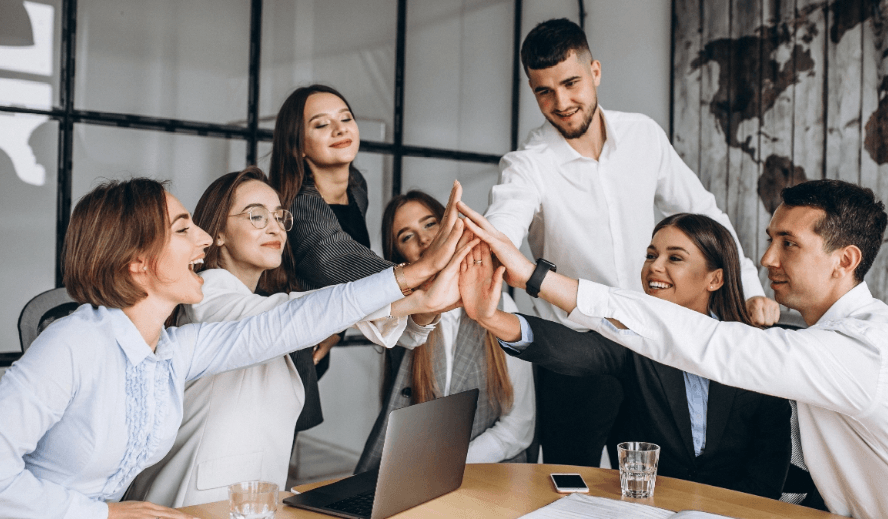 The clientele of actual clients, joint-adventure partners of GFS builders and developers in the corporate area, and individual attitude envelops the accompanying portions of business and market society:
Worldwide Organizations
FMCG Organizations
Banks
Engineers and Modelers
Medication (Emergency clinics and pharmaceuticals)
Schooling (Organizations and Brands)
Providing food/Cooking (Meals and Lodgings)
Individual Benefactors
Doctors / Teachers / Exiles / Electronic and Paper Media Staff/Confidential Area Representatives/Govt. Area Workers/Real estate agents
Big builders, trustful projects, best for investment and big profit.
If you value professionalism, punctuality, and reliability, then GFS is your choice.
Very cooperative staff of GFS Builders & Developer. Doing good work on all projects in Karachi.
By far it is a reliable and authenticated builder and developer that is doing well on almost all of its existing projects. I hope and pray that they continue to deliver and make GFS a brand of reliability. Best wishes and good luck.
Sound trustworthy, good projects, and good deals too.
Good place and cooperative staff of GFS Builders & Developers
GFS builder is providing good services as a builders and developers. They have launched various project all over Karachi. They are main official of Karachi T20 cricket team.
One of the renowned & reliable builders & developers in real estate sector of Pakistan. The most famous projects of GFS are Seven Wonders City Phase 1, Phase 2, and Phase 3 in Karachi etc.
Best real estate builders and developers of 7 wonder cities in Karachi, Islamabad and now in Peshawar.
The search for the optimal apartment was fast, the paperwork went smoothly and all questions and suggestions were promptly addressed.
Always responsive and helpful, knowledgeable and friendly.